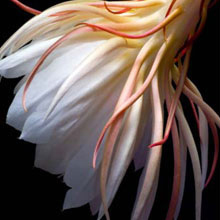 Conscious Change
Needing a strong company culture to achieve your goals? Seeking more humanity in the workplace? Wishing for a fulfilling paycheck? Striving to move up, over or out?
Change is a natural process designed to encourage us to learn, grow and better our own best. Awareness, clarity, alignment and conscious choice help us move more gracefully and quickly from a current state to a desired future state. Individual and collective transformation, done mindfully, can inspire new avenues of application, expand our capacity, deepen our contribution to life and strengthen our commitment to the results we desire.
Whether you are in the midst of a career or organizational change, we provide the tools, skill building, expertise, encouragement and support to jump-start your transition. As you gain clarity, remember what you already know, challenge the voices of doubt and target efforts, confidence expands and opportunities arrive. Everybody wins and the Universe smiles!