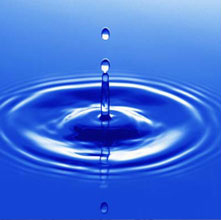 Leading Team Systems
Needing to deliver team results fast and well? Wondering how to optimize available resources? Wanting to make a difference that lasts? Tired of driving or forcing change?

Since complexity and ambiguity are here to stay, leaders live with a set of challenges that are constant and sometimes overwhelming. A leader who knows how to lead creatively and empower the team system can accelerate results delivery, inspire engagement, sustain performance and spend more time leading and less time managing.
As a leader chooses to cultivate productivity (task focus) and positivity (people focus) and operate more from innate creative competencies (rather than unconscious reactive strategies), more gets done with more fun!