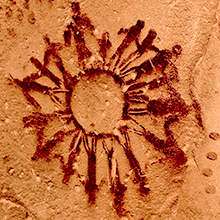 Team Performance
Feeling pressure to do more with less? Needing to make changes fast? Striving for a challenging goal? Wrestling with morale? Wondering how to move beyond silos?
Teams exist to produce results. They are living, dynamic human systems that can and want to inspire, deliver and sustain high performance and well-being. We've found that empowering the team system (with our proven methodology) improves productivity and engagement 10 percent to 30 percent.
A team that knows and applies its strengths and faces challenges constructively unleashes its capacity to contribute more fully and wholeheartedly.