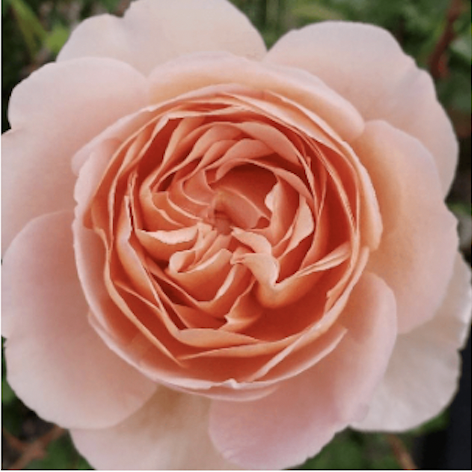 Leadership Development
Remember, experience and apply your wisdom, competence, equilibrium and influence when you are moving in, up, over, down or out.
New Role? New Level? Stuck? In Transition? Pressure To Deliver? Blooming? At a Growth Edge? Seeing Clearly?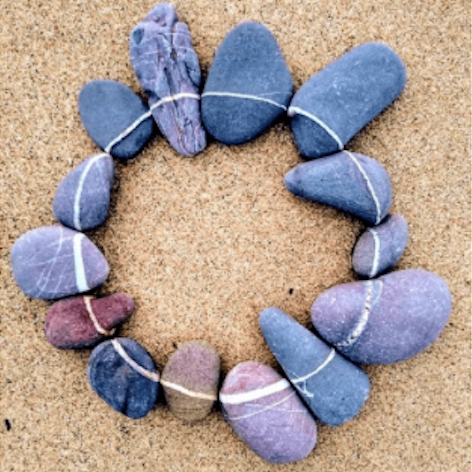 Team Performance
Align and unleash the creative energy of your team system when you are strategizing, stuck, just starting or need to get a job done.
New Leader? Changing Membership? Stakes High? Innovating? In Sync? Elephants? Engaged? Productive? Meetings Fun?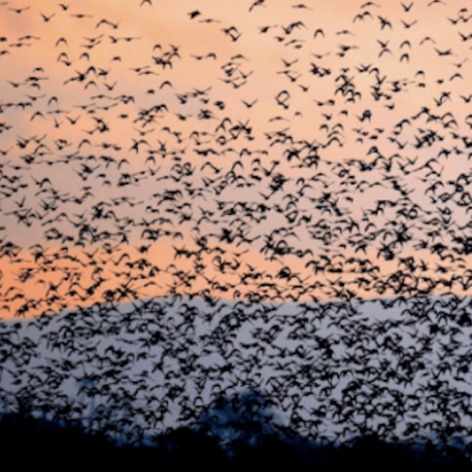 Conscious Change
Catalyze your interdependent capacity to navigate disruption together when you are growing, operationalizing, at a wall or reinventing.
Silos Limiting? Marketplace Changing? Opportunities Emerging? Scaling? Energized? Old & New Clashing? Effective? Flourishing? 
About Us
Since 1989, Shawn Snelgrove has served as a coach, facilitator and senior consultant to inspire creativity, effectiveness, positivity and well-being at work and in life. With expertise in cultivating team performance, developing robust leaders and transforming organizational cultures, Shawn delights in guiding leaders and teams to apply their innate wisdom to deliver results that matter.
Shawn's approach integrates practical business models, consulting methods and experiential learning theory with leading-edge human potential concepts, systems thinking, metaphysics and creativity practices. The Dynamic Stability © methodology is a part of all her work.
Mission: To inspire wholeheartedness, creativity, laughter and contribution.
Vision: A world where people live and work in full color.
Values: Creativity. Peace. Connection. Awareness. Vitality. Freedom. Wonder.
Goal: Ensure ideas flow, relationships grow and results last.
Organizations Served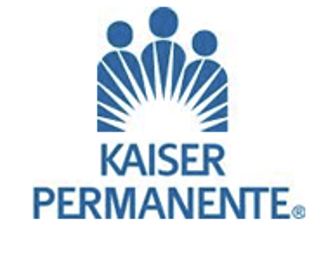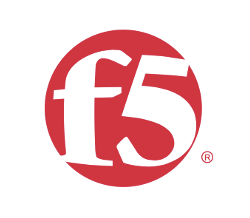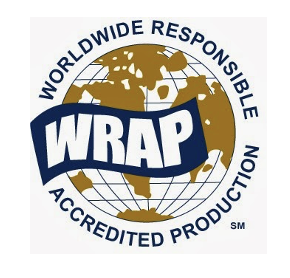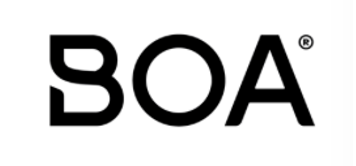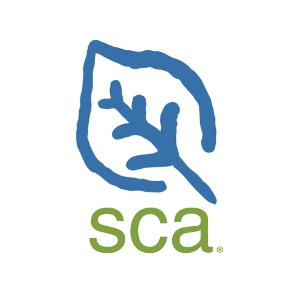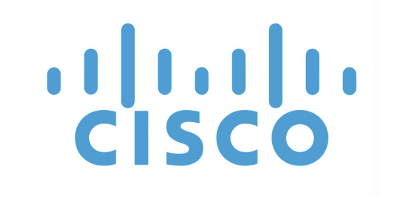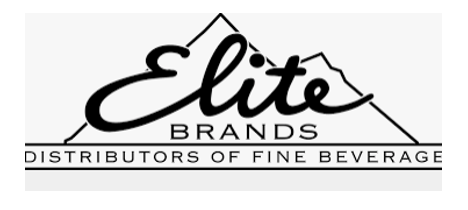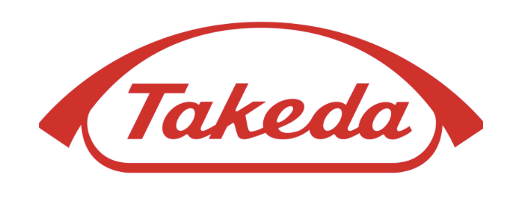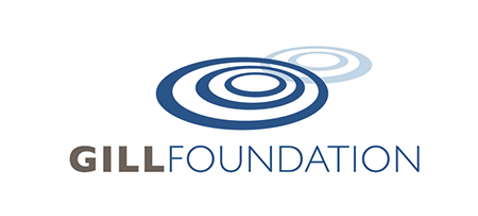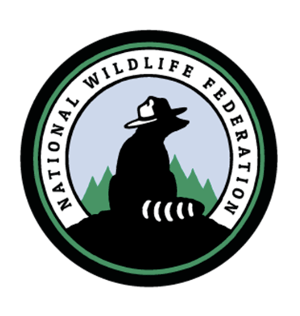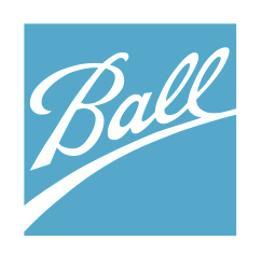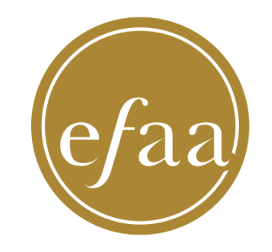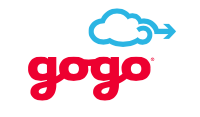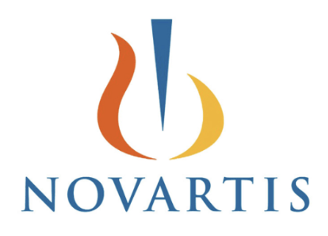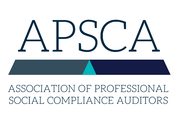 Alliances
We are grateful for our long-term affiliation and friendship with Lyndee Berkley of Encyte Solutions LLC, Natarsha Hearn of Natarsha Hearn Group Pty Ltd and Wayne Philippi of Wolf Creek Partners Inc. Whether designing and delivering their programs, ours or hybrids, each brings mastery, passion and proven methodologies in the fields of human potential, leadership development, team systems and organizational performance. And, each is a delight to co-create and work with!
We are also aligned with The Centre for Dynamic Stability.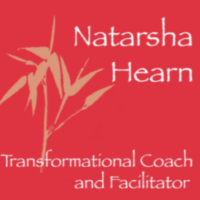 Diagnostics
We bring you many leading-edge tools, resources, practices and frameworks that we have experimented with, applied and adapted over the years. Some are built into programs and others are shared as needed. At times we work with diagnostic tools that raise awareness, reinforce key principles, accelerate learning, illuminate blind spots and map a path forward.
At present, the diagnostics we find most clarifying include The Structural Dynamics Profile from the Kantor Institute, DISC from Extended DISC International, The Leadership Circle 360 Profile from The Leadership Circle and The Team Diagnostic Profile from Team Coaching International.